14 May 2019
METROPOLIS Residential complex offers 5-years instalment plan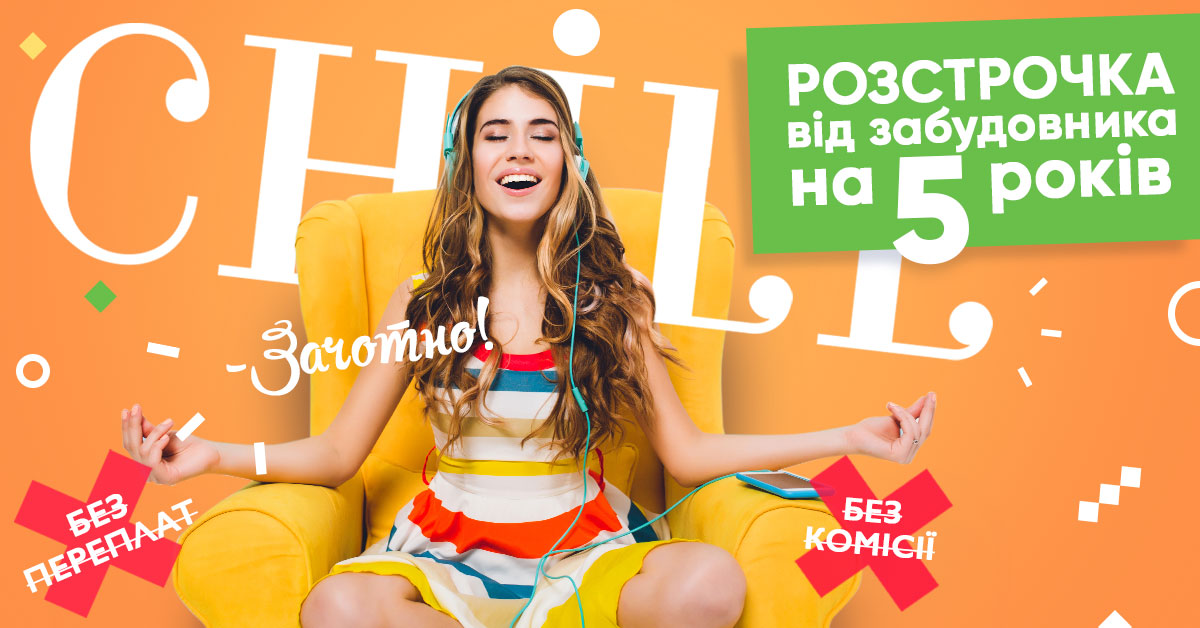 Do you have a dream to buy an apartment, but could not decide to realize it? Do not postpone your dreams for later! 5-years installment plan from the developer to any apartment in the METROPOLIS Residential complex with the down payment of only 30%.
The conditions are as transparent, as pure water: you make the down payment, and the remaining amount can be paid in equal parts. Now it's even easier to buy your own apartment in the METROPOLIS Residential complex!
The amount of monthly payments is determined in advance, thanks to this you can plan your budget. And we have no commission – installment plan has 0% interest rate for the entire repayment period!
You can keep on paying the remainder even when the building will be put into operation. It means that you could live in your apartment, decorate or rent it out, and make the remaining amount in suitable payments.
Benefits you get:
The down instalment – from 30%

5-years instalment plan

The interest rate for instalment use is 0%

A wide selection of apartments

Individually selected payment system

Fixed price per square meter
+ GET THE PERSONAL INSTALLMENT
METROPOLIS Residential complex – invest in your dream!
We are looking forward to meeting you during these warm and pleasant days in our comfortable office. Sales managers will take care of everything: help you to choose an apartment that that best suits to your needs, offer the most your needs, offer the most convenient payment scheme for you and the optimal amount of contributions.
Our contacts:
Phone number: +38 (044) 499-35-74
Address: Kyiv, Academic Zabolotny, Str, 1
+ CONTACT MANAGER